Data Storage Locations
Data Storage Locations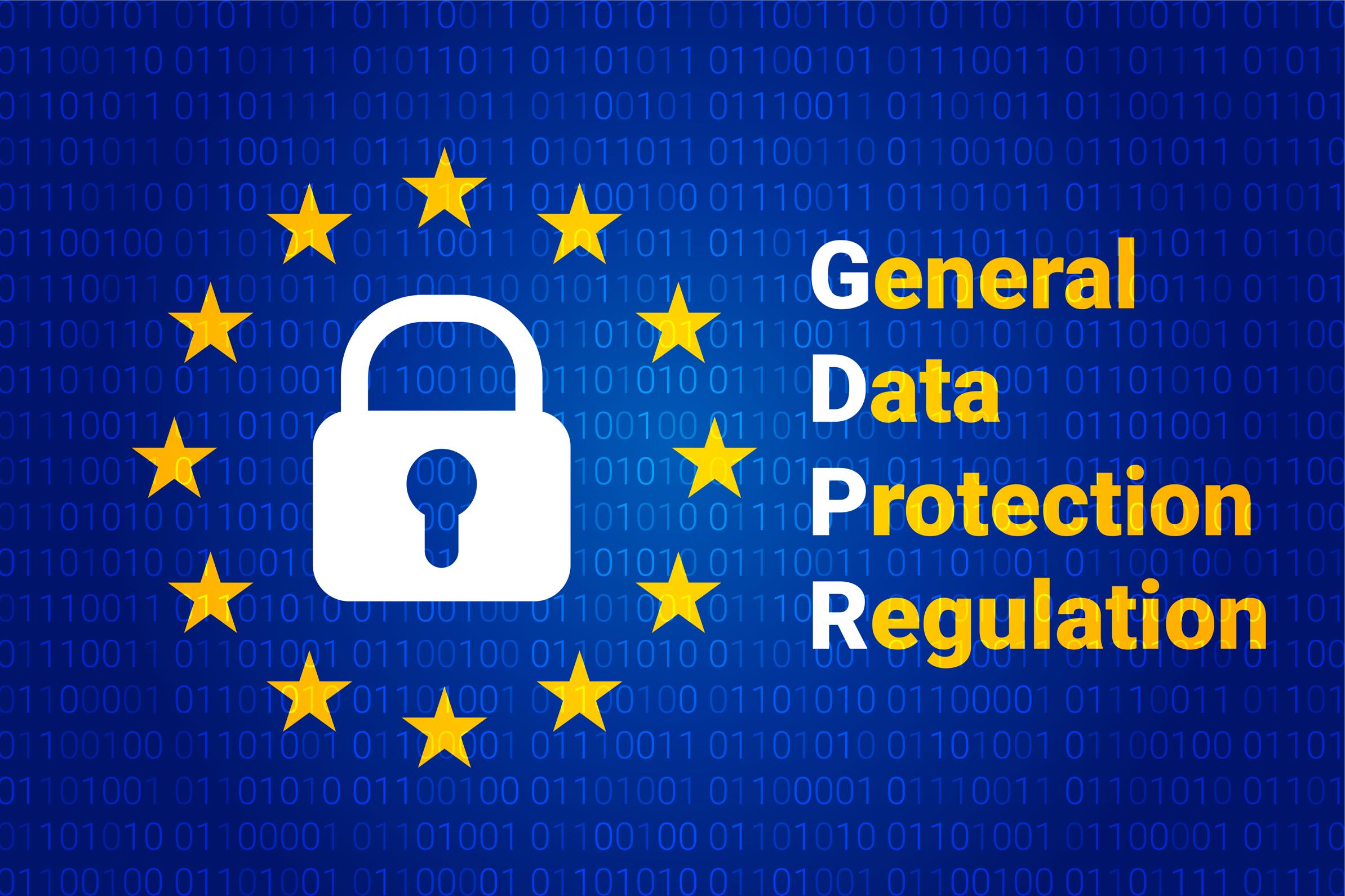 REFUND POLICY / CANCELLATION
Snet IT Services OOD (LLC) is a Limited Liability Company which has its head offices at Sofia, Bulgaria, 103 James Boucher Blvd., VAT Number BG204426946 and is a company of rendering cloud services and IT services to customers through its marketplace https://store.snetit.eu that belongs to " Snet IT Services". The terms of use are governed by European law and the laws of International Trade. Any dispute shall be settled under the jurisdiction of the courts of Sofia, Bulgaria. If any of these provisions is held to be unenforceable or excessive, the remaining terms of use of this page and conditions of privacy remain in full force.
As per EU General Data Protection Regulation, any businesses that function as processors have the below obligations they must meet. Snet IT Services with respect and being 100% GDPR Ready is giving below in details all data needed.
For addittional details you can contact us at [email protected]
Offer sufficient guarantees that their services meets GDPR technical and organizational requirements
Eschew the use of subcontractors to support service contracts between the processor and their clients (controllers) without the express consent of the controller
On termination of a service contract, remove all data from their cloud and/or data center infrastructure, and provide sufficient proof that they have done so
Report data breach incidents to the regulatory body.
GDPR Compliance Details
Data storage location in EU: 1.Cologne/Germany, 2.Frankfurt/Germany, 3.London/UK, 4.Lupfig/Switzerland, 5.Strasbourg/France
Data storage location outside EU: 1.Moscow/Russia, 2.Nagano/Japan, 3.Singapore/Singapore, 4.St. Louis/USA, 5.Sydney/Australia, 6.Ashburn/Virginia
Data encryption: We provide 2048 Encryption of any personal data located on our endpoints as well as in transit over your local- and wide-area networks and in the cloud. Our website (https://store.snetit.eu) is covevers with SSL Certificates and all data transfers are Encrypted. The encryption process is entirely automated, with the data subject as the sole holder of the decryption key.
Data search inside backups: YES
Ability to modify personal data: YES
Data export in a common format: YES.
Quick data recovery: YES
Breach notification: Dedicated Personel with 24X7x365 monitoring.
Right to access: YES
Right to be forgotten: YES
Data portability: Every client has the ability to download his/her personal data in an easily-portable format.
Data Protection Officers:Not Obliged as we have less than 250 employees.
Privacy by design: YES