The History Behind Snet IT Services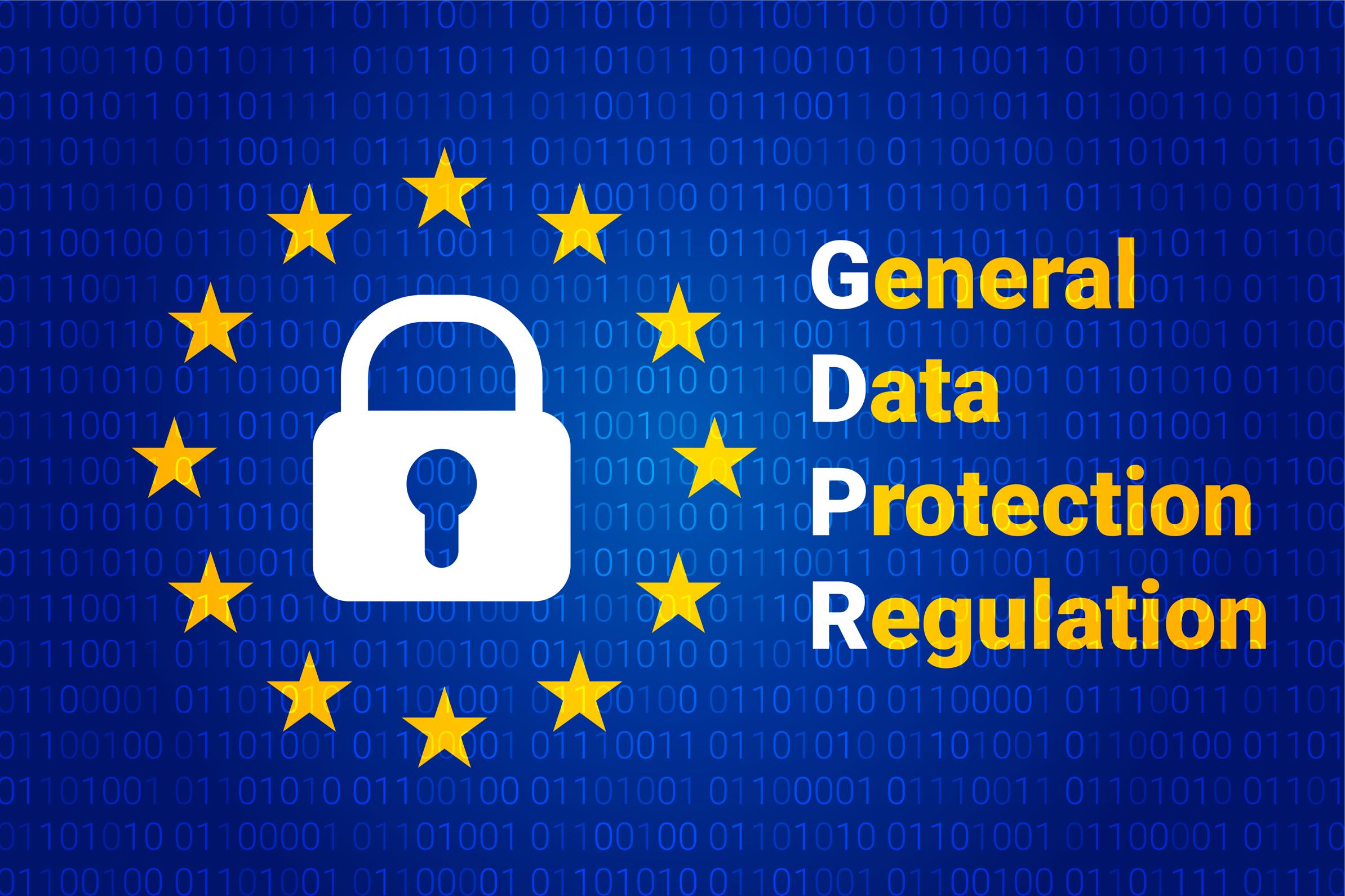 Who we are
Our Company grown rapidly since its inception and we are committed to excellence and the continuous improvement of IT and IT support services we offer to our customers. With an annual customer retention rate of 98% or more, our goal is to satisfy you and operate smoothly.
SNET IT Services OOD (LLC) is a Limited Liability Company which has its head offices at Sofia, Bulgaria, 103 James Boucher Blvd., VAT Number BG204426946 and is Official E-Commerce Partner and Certified Reseller of Yubico products selling them to the customers through its e-commerce https://yubico.snetit.eu herein afterwards called as "marketplace", that belongs to " SNET IT Services". The terms of use are governed by European law and the laws of International Trade. Any dispute shall be settled under the jurisdiction of the courts of Sofia, Bulgaria. If any of these provisions is held to be unenforceable or excessive, the remaining terms of use of this page and conditions of privacy remain in full force.
Our vision
We provide and support Cloud services as the new alternative and the solution to IT needs. We are a team of highly devoted, enthusiastic people who appreciate the provision of quality and unique IT solutions and services to each customer. The culture of our company ensures that the quality of our service is absolute.
Data subject: A citizen of the EU who is identifiable by their personal data. This may include a consumer making an online purchase, a patient of a healthcare system, a citizen accessing online government services, a user of social media applications: any individual providing personal information to use some service
Controller: A business operating within the EU — or outside of the EU but dealing with EU residents — that captures sensitive data about EU residents in the course of its operations. Examples include: a business accepting online orders, addressees, and payment card information from consumers; a healthcare provider that maintains patient records. (See below for help in determining whether your business functions as a processor or a controller.)
Processor: A commercial business like a cloud service provider that acts as a contractor to a controller, i.e., another business serving EU citizens that captures sensitive data on individuals. Examples include application hosters, storage providers, and providers of cloud services like backup
Personal data: "Any information relating to an identified or identifiable natural person." This is more broadly defined by the EU than other governments, and includes the EU citizen's name, email address, social media posts, physical, physiological, or genetic information, medical information, location, bank details, IP address, cookies, cultural identity, etc.
Right to be forgotten: The right of every EU citizen "to have his or her personal data erased and no longer processed." Individuals may request the deletion of all of their personal data stored on a controller's servers. There remains some ambiguity on this particular issue. Does a request to be forgotten also require removal of data from backups (problematic in serial backup media like tape)? What happens when a right to be forgotten request conflicts with a business's data retention policies for archiving and legal purposes?
Personal data breach: "A breach of security leading to the accidental or unlawful destruction, loss, alteration, unauthorized disclosure of, or access to, personal data transmitted, stored or otherwise processed. Businesses must report every data breach incident to "the supervisory authority" within 72 hours of becoming aware of it.
WE MAKE CLOUD EASY ACCESSIBLE - Services offered by SNET IT SERVICES are always in line with the GDPR legislation and in accordance with EU Commercial Law. All services put full access in the Cloud in the easiest and most secure way with 100% mobilty access, without exposing any of your Private Data.